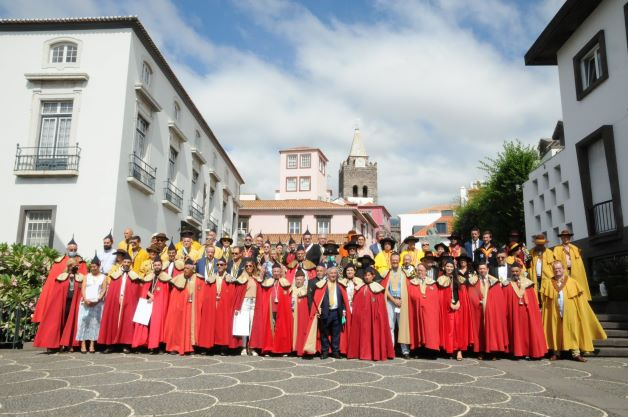 After several postponements due to the COVID 19 pandemic, the 20th Grand Chapter of the Madeira Wine and Food Brotherhood took place in early October in Funchal, capital of the Autonomous Region of Madeira. After many months of dormant activity, it was an opportunity for a reunion and a much appreciated celebration.
This Brotherhood, which has been a member of the F.I.C.B. since 2020, took advantage of the event to celebrate two twinnings, one with the Royal Wine Brotherhood of Alvarinho Wines, a very famous white grape variety from the north of Portugal, and the other with the Brotherhoodof "Ovos Moles", a renowned confectionery from the Aveiro region in central Portugal.
The XXth Chapter took place on Sunday 3 October. A high mass was first celebrated in Funchal Cathedral, followed by a procession to the headquarters of the Madeira Legislative Assembly for a solemn induction ceremony, in the presence of its President and many elected officials and leaders of the autonomous government.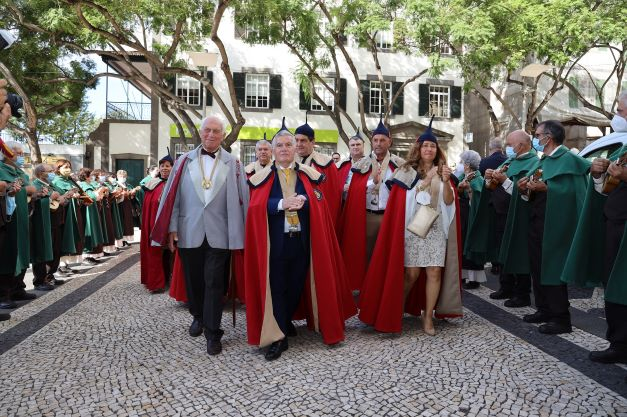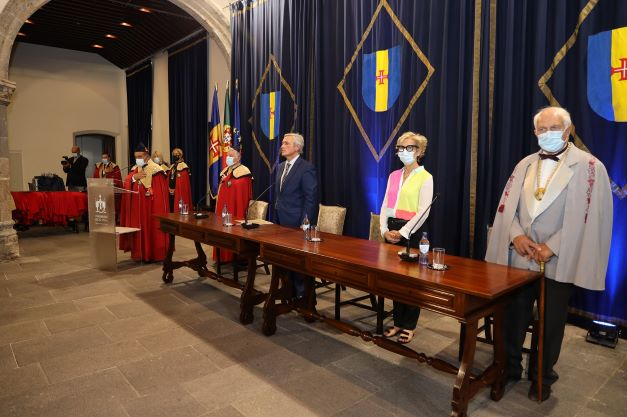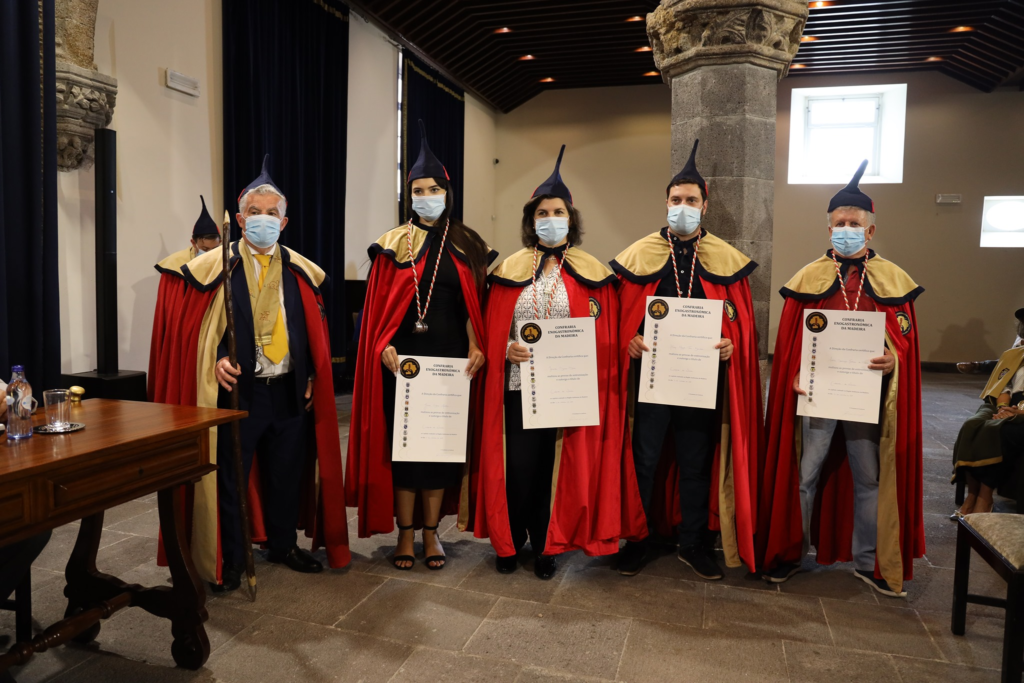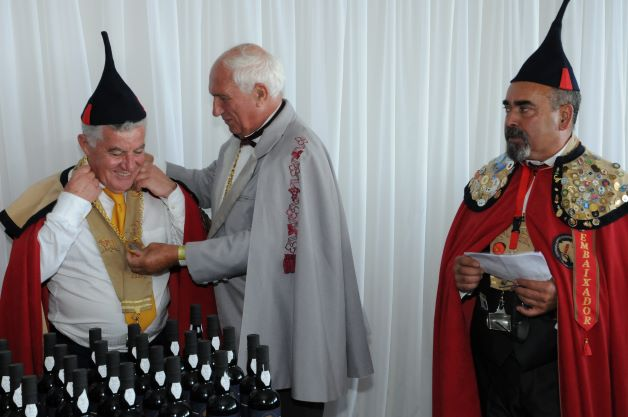 The President of the F.I.C.B., Alan Bryden, attended this Chapter and was able to discuss with the Brotherhood and the local authorities the possibility of organising the first "F.I.C.B. Wine discovery Tour sponsored by the F.I.C.B." in the autumn of 2022. The programme for this tour and the agreement in principle should be finalised on 30 January next at the F.I.C.B. General Assembly 2022.