The Slovenian Consulate of the Ordo Equestris Vini Europae held a remarkable Chapter on Saturday, May 14 in the historic city of Celje, where Dr. Julij Nemanič was awarded the Diploma of Honor of the F.I.C.B., and where the creation of a Legacy of the Celje region, where the Chapter was held, was also carried out within the Slovenian Brotherhood.
The Ceremony, which took place in the Abbey Church of St. Daniel before a large audience with delegations from Austria, Croatia, Slovakia, Italy and France, was presided over by Tomislav Kovačič, Senator, former Vice President of the F.I.C.B. and himself a holder of our Honorary Diploma.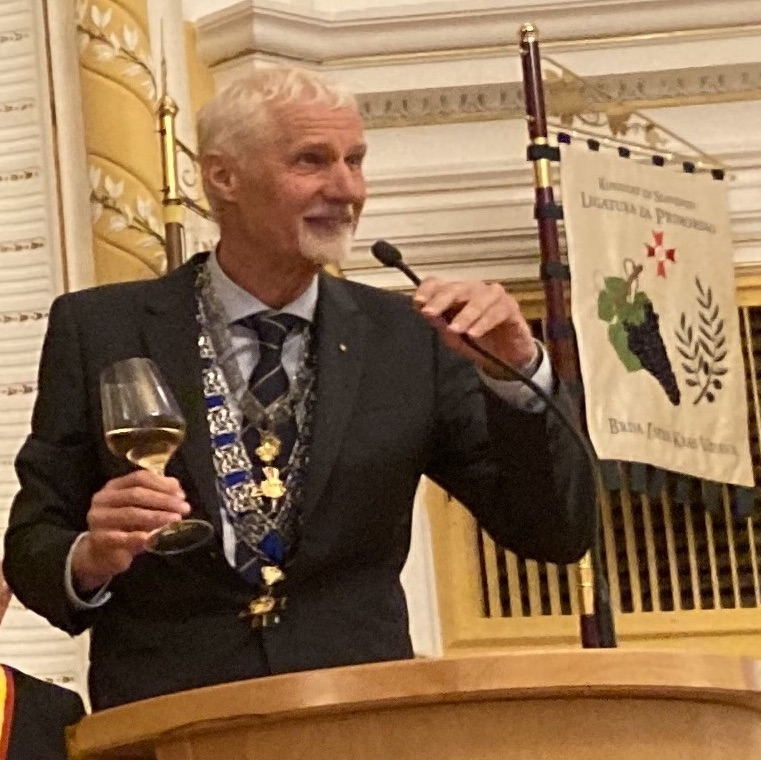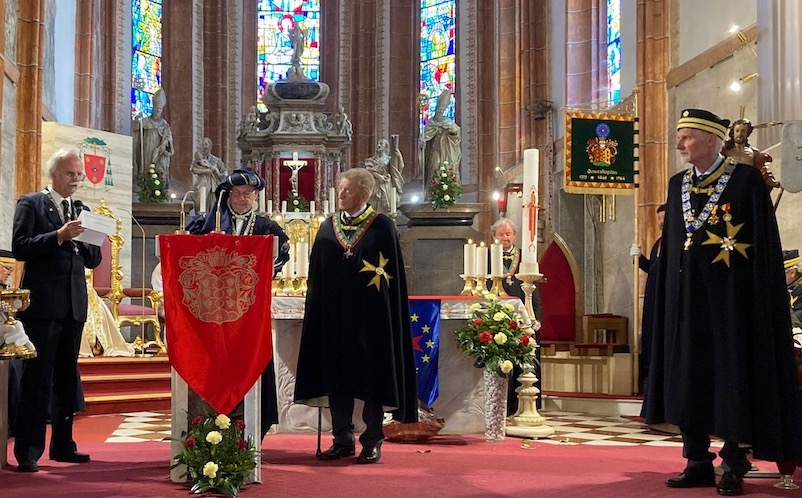 It is therefore with great admiration for his contribution that the diploma of honor of the F.I.C.B. was awarded to him.