Jean-Pierre BOYER is the Grand Master of the Illustrious Order of the Knights of Medusa. His election as Vice-President of the F.I.C.B. for the South of France after our 2020 General Assembly is an opportunity to put the spotlight on this brotherhood which happily contributes to the reputation of the wines of the Provence region.
The "Ordre Illustre des Chevaliers de Méduse" is a wine brotherhood created in Marseille in 1690, which flourished in Toulon and in the military ports of the Kingdom of France from the end of the 17th century, under the decisive influence of Jean-Louis Girardin de Vauvré, Intendant of the Port of Toulon.
The primary objective of the Order was to bring together officers of the Royal Navy and their friends to celebrate wines in general and those of Provence in particular. Hence the baptism of "Medusa", given to the Illustrious Order, which is one of the three Gorgonians, the one whose gaze petrified, just as wine (locally called "les huiles" i.e. "the oils") petrifies untimely drinkers. The Order also had a role in assisting members of the Order who were victims of the fighting or prisoners of the Barbarians. Finally, the Order was a center of literary creation in which the brothers and sisters of Medusa – because the Order was mixed from the beginning – composed songs and poems to animate their chapters.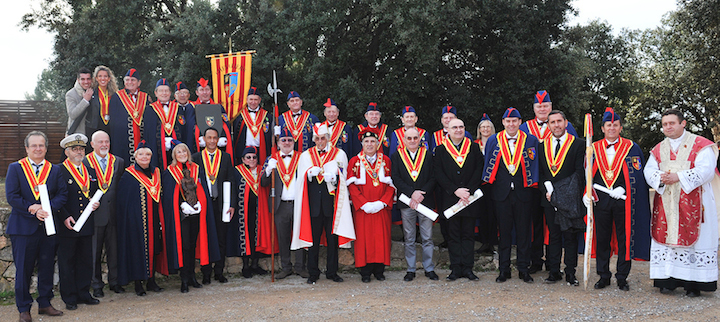 The Order disappeared during the revolution but was reborn in 1951 under the impetus of Baron Henri de Rasque de Laval to promote the great wines of Provence, such as the appellations d'Origine Contrôlée Bandol, Bellet, Cassis, Coteaux Varois en Provence, Côtes de Provence, Palette, and to revive the three-hundred-year-old traditions of the Illustrious Order of the Knights of Medusa.
Two large solemn extra-muros chapters are organized each year during which Knights are inducted or promoted in the Order, according to the ritual of the statutes of the 17th century. In addition, many extraordinary chapters are held each year, generally on the occasion of public events during which the wines of Provence are honored.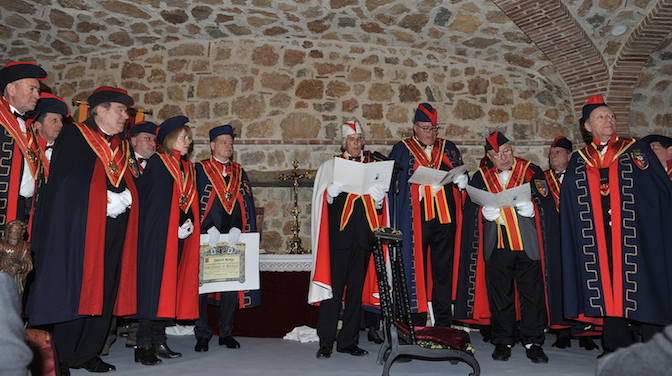 Jean-Pierre Boyer was for a long time president of the Federation of Independent Winegrowers Provence-Alpes-Côte d'Azur-Corsica which groups together winegrowers who vinify in private cellars. He is notably a great specialist of the Mourvèdre grape variety widely used in the red and rosé wines of the Bandol appellation, notably in his estate of Château Salettes.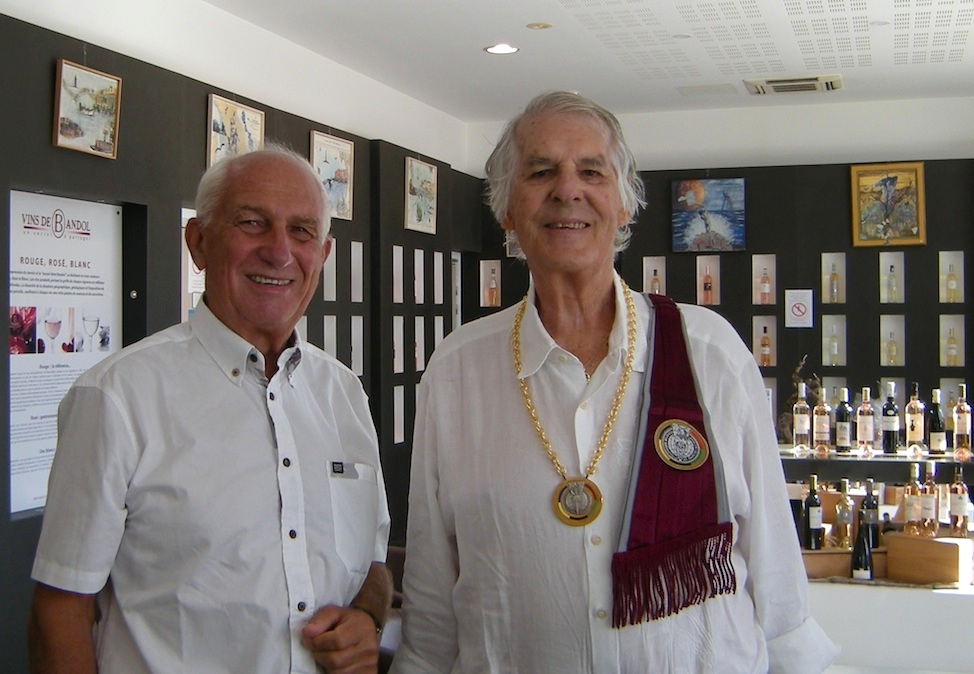 links :