Since the beginning of 2017, two wine societies from Asia have decided to become active members of F.I.C.B. :
– the Confraria dos Enofilos de Macau : see The Wine Society of Macau
– the Hong Kong Wine Society : see The Hong Kong Wine Society
These two prestigious wine brotherhoods, influential on Asian wine markets, are focused on the expert tasting, rating and promotion of quality wines. Their joining of F.I.C.B. illustrates their desire to develop friendly connections with other wine brotherhoods and societies across the globe, as well as the growing interest in Asia for quality wines and expert tasting.

They share our values and no doubt will reach out to the other F.I.C.B. members, as they did by visiting Portuguese wine brotherhoods last May. We hope they will have several delegates at our 2018 International Congress in Macedonia.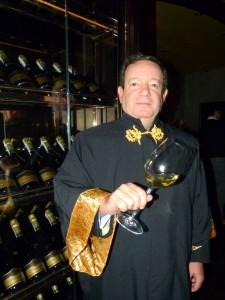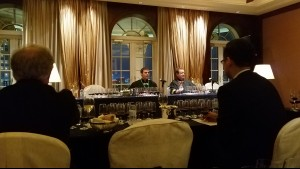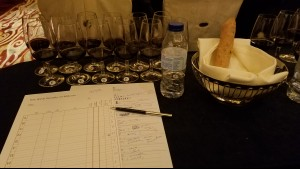 Wine tasting and rating in Macau